Let's Test What These Forums Can Do!
How to customise your posts on the new forums...
I really just want to see what is possible...
maybe bullet points?
we will see...
To small? how about NOW

This <- is a link to my YouTube channel... or is it...
is the real location!
ooo... Look... A picture from Assasins Creed!
Anyone got a link to the Dirty Bomb teaser video?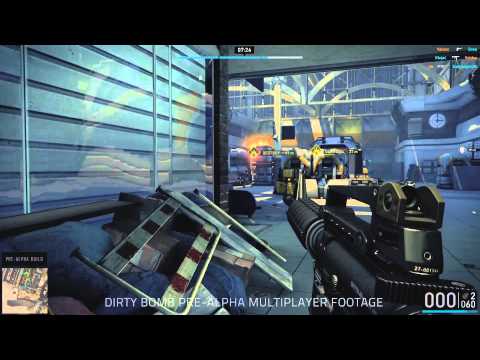 ooo loook its RED!
And now its gray and red!
Post edited by PixelTwitch on