Welcome to beard club...Please take a seat as we take a look at all the mercs and talk about there stylish facial hair.
Here is my ranking:
Redeye, personal favorite. he can pull off a "grandpa everyone wants" look.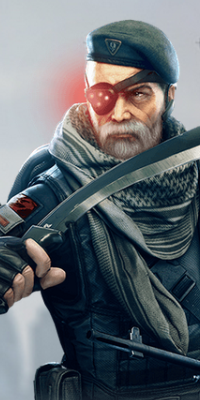 Hunter, new guy in town and that thick beard goes with his Alaskan cap.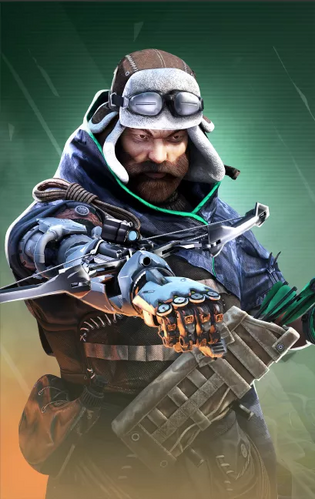 Fragger, just a nice beard with a barely noticeable highlight down the middle below his mouth.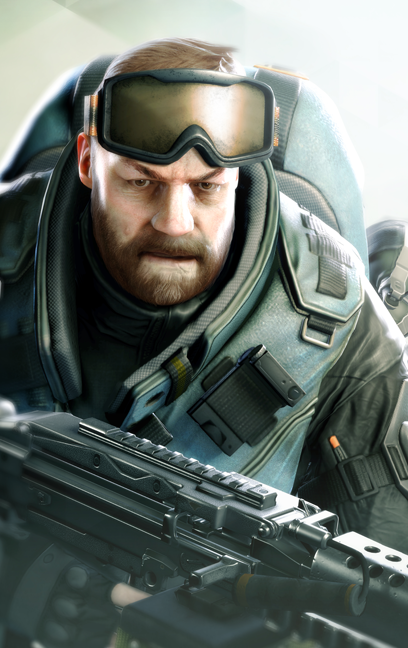 Nader, Her lovely white hair matches her white...wait a minute, dammit Nader get out of here you phony!

Turtle, once a legend everyone wondering were he was, now he just sits alone with his beard because no one plays him.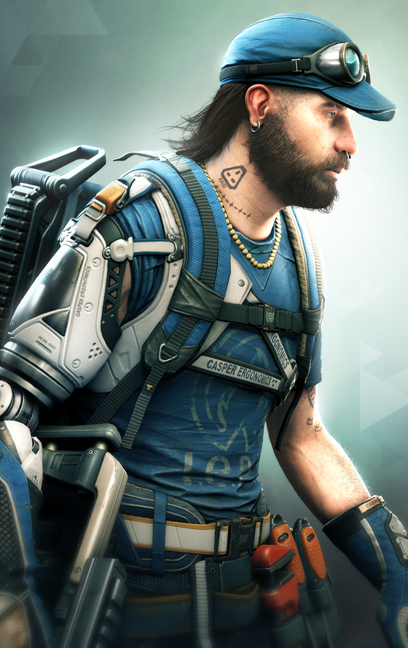 Fletcher, altho you don't got much you make sure it has style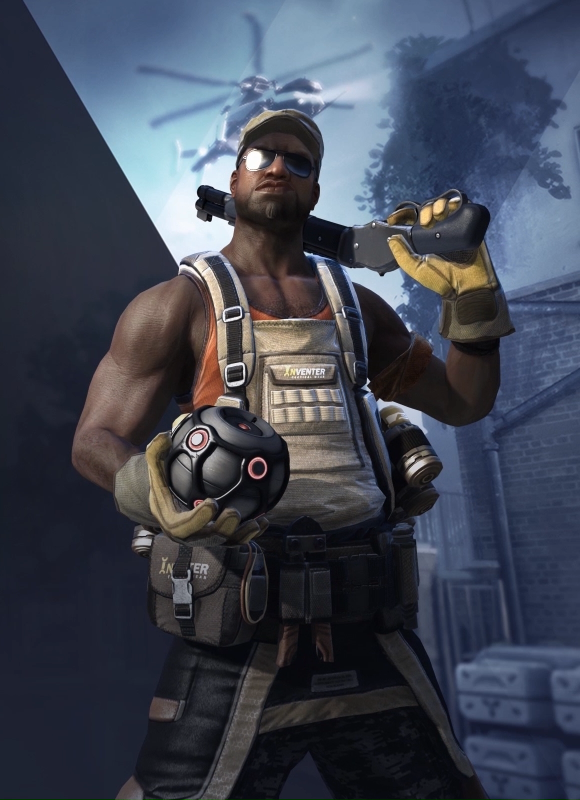 BONUS ROUND!: Developers
6RUNK, a classy man with a classy beard

Shoe, Short beard matches your spikey short hair