New Dev Video: Improved Quick Join
Hey all!
Quick Join is getting some upgrades, but that means..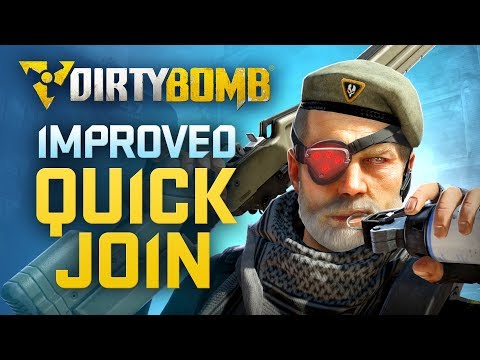 Unofficial PUG Discord: https://discord.gg/ThrWFvP
Community Spotlight: 'Dirty Bomb - King Of Melee - Stream Highlights' by Pug of Wallstreet: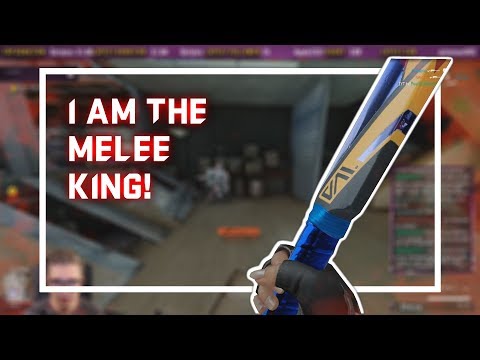 Follow us on Twitch:
Subscribe to us on YouTube: https://www.youtube.com/user/dirtybombgame/videos
Like us on Facebook: https://www.facebook.com/DirtyBombGame/
Follow us on Twitter: https://www.twitter.com/DirtyBomb
Enjoy!
shoe.
Post edited by stayfreshshoe on