New Dev Video: Level Up Faster
Hey all!
It's good to progress, and we're going to make it better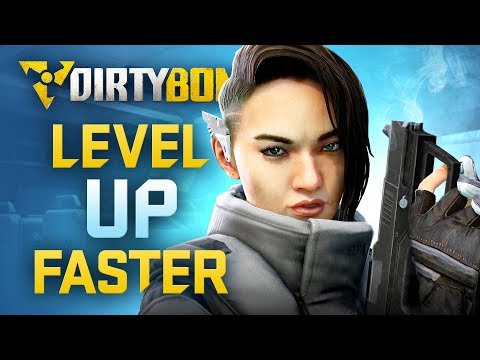 Community Spotlight: 'Dirty Bomb | EXPLODE (Frag Montage 2.0)' by Ender Neon: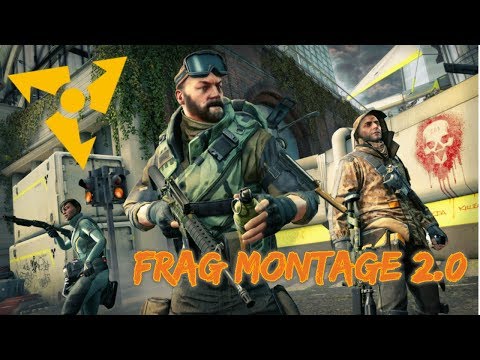 Follow us on Twitch:
Subscribe to us on YouTube: https://www.youtube.com/user/dirtybombgame/videos
Like us on Facebook: https://www.facebook.com/DirtyBombGame/
Follow us on Twitter: https://www.twitter.com/DirtyBomb
Enjoy!
shoe.