New Dev Video: Phantom's Rework
Hey all!
Wanna know about Phantom's rework? You've come to the right place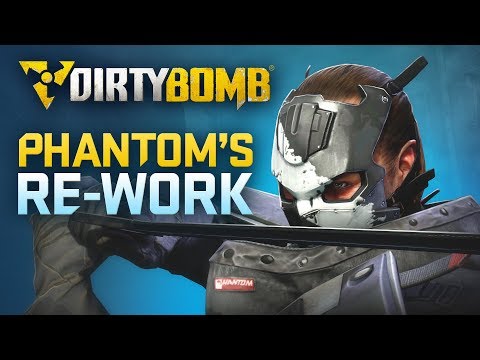 Vote for Server Browser: http://forums.dirtybomb.com/discussion/39079/shuffling-teams-in-server-browser-matches
Community Spotlight - 'Easter Eggs & References Pt.2 | Dirty Bomb' by Ryhon: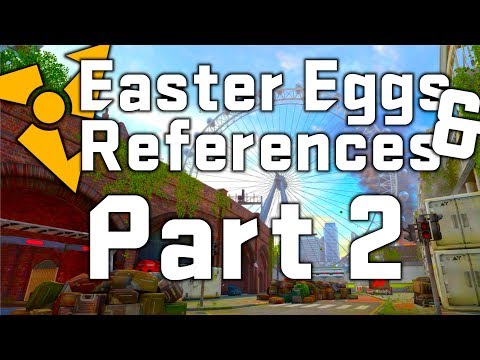 Subscribe to us on YouTube: https://www.youtube.com/user/dirtybombgame/videos
Like us on Facebook: https://www.facebook.com/DirtyBombGame/
Follow us on Twitter: https://www.twitter.com/DirtyBomb
Enjoy!
shoe.