New Dev Video: The New Terminal
Hey all,
New Terminal is almost finished. Come and take a look..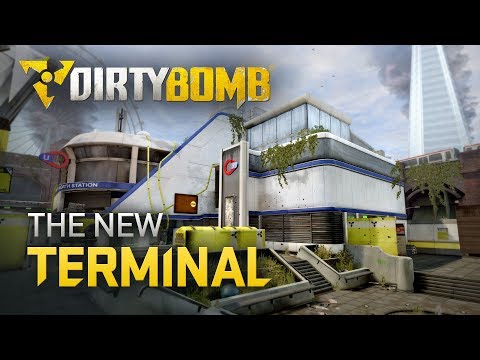 Ask the Devs Playlist:
Community Spotlight - 'Dirty Bomb and why 2018 is the year to start playing!!!' by OhSnapKline:
Subscribe to us on YouTube: https://www.youtube.com/user/dirtybombgame/videos
Like us on Facebook: https://www.facebook.com/DirtyBombGame/
Follow us on Twitter: https://www.twitter.com/DirtyBomb
Enjoy!
shoe.