As of a few days ago, myself and those who I play Dirty Bomb with have been experiencing a few bugs associated with reloading, some of which have been in the game for a while, however were very rare (at least for me), and some that I have never seen before. Note that these reports have all come from players who use the Australian servers.
---
Completing The Reload Animation - Not Receiving Ammunition
This has been in the game for quite a while, though it was no where near as frequent back then. I was reviewing some of my old footage, and I found a clip from the end of 2016 that included this bug. The bug is quite simple, and random. Initiate a reload, let the reload animation finish completely without attempting any kind of animation cancel, and receive no ammunition in return.
Submitted by aPa3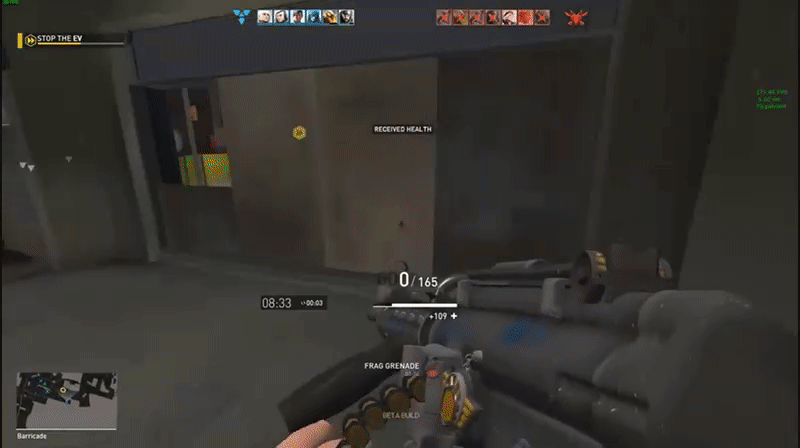 Submitted by Melinder

---
Sprint While Reloading Without Having Double-Time
To me, this is a completely new bug. I myself have never seen this before, but please do comment below if you have. Finding footage for this was quite difficult, as I tend to reload while wall-jumping. I have footage of what I believe was the bug occurring, however I can't determine whether I was moving at a running speed or a walking speed, so I will let you be the judge. @doxjq was the one who mentioned this to me, and I seemed to notice it once he had.
Card Used

60 Frames-Per-Second Version (Enable HD Quality With Cog At Bottom Right)
---
Ability Activation Inconsistency
A tough one to distinguish whether or not it comes down to network lagg or an actual in-game or server-side issue. I'm basing this off being told by a large amount of people in the Australian community (this may be important as it could be the servers in this region that are experiencing the issues). Unfortunately I don't have footage of this, as my internet has been cactus the past week, and the footage that I do have isn't conclusive enough to determine whether it's my internet or the game. When activating an ability, it will often not release on the first use, requiring multiple uses in order for it to come out (Heartbeat Sensors and Frag Grenades have been report the most).
Submitted by 34Gladiator | NOTE: Yellow indicator is not due to network instability, rather client-to-server distance. Additionally, the audio of "Heartbeat Sensor Deployed!" triggered.

Submitted by Melinder | 2x Speed due to length of clip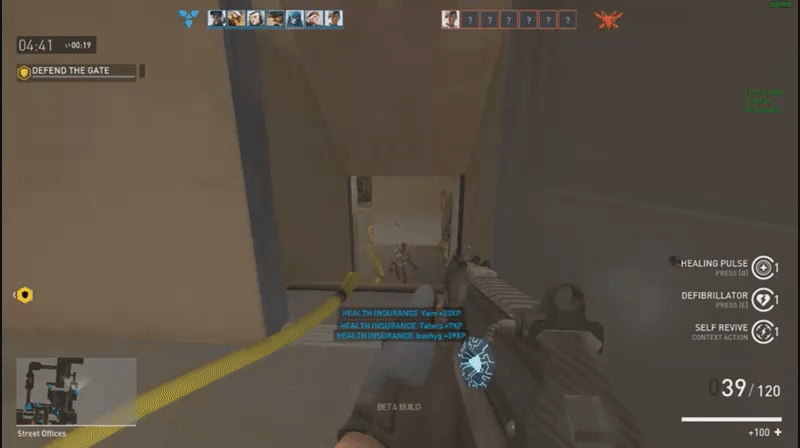 ---
If you've experience any of these (or have experienced other bugs that you feel have popped up recently), comment below. If you have video evidence, feel free to send it to me so that I can add it to the OP.