New Dev Video: DirectX 11 Upgrades
Hey all!
The rumours are true, DirectX11 is coming. But what does it mean?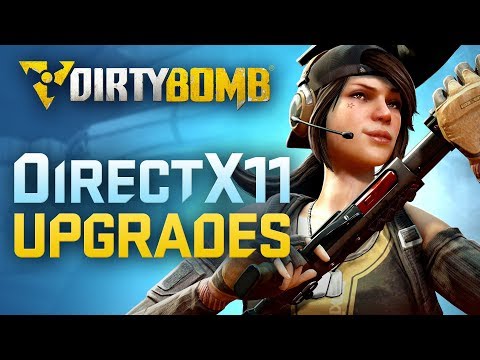 Community Spotlight: 'Dirty Bomb (Proxy Gameplay) Cheeky Delivery' by M.E.S.G. -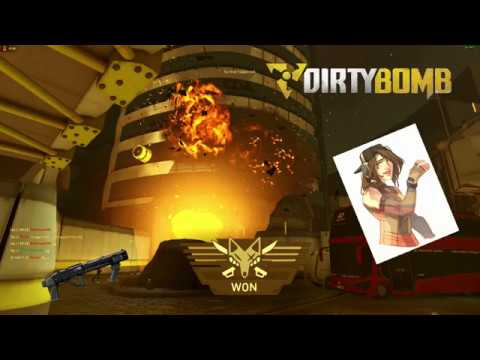 Follow us on Twitch:
Subscribe to us on YouTube: https://www.youtube.com/user/dirtybombgame/videos
Like us on Facebook: https://www.facebook.com/DirtyBombGame/
Follow us on Twitter: https://www.twitter.com/DirtyBomb
Enjoy!
shoe.