New Dev Video: New 64-Bit Client
Hey all!
With the new 64-bit client on it's way, we tell you what it's all about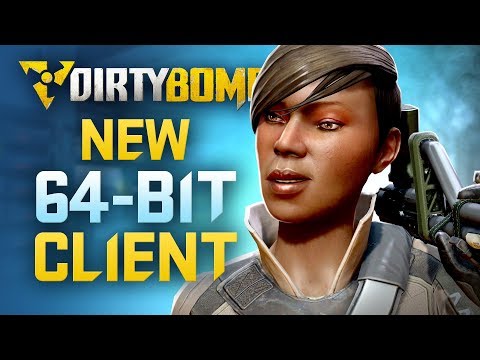 Login Event News Post: https://www.dirtybomb.com/news/weeken...
Download Windows 10: https://www.microsoft.com/en-us/softw...
Community Spotlight: 'XxDavid1221xX' -
Subscribe to us on YouTube: https://www.youtube.com/user/dirtybom...
Like us on Facebook: https://www.facebook.com/DirtyBombGame/
Follow us on Twitter: https://www.twitter.com/DirtyBomb
Enjoy!
shoe.