New Dev Video: Triple Ranked Points
Hey all!
Our Triple Ranked Points event has kicked off, and devs are about to go toe-to-toe with the community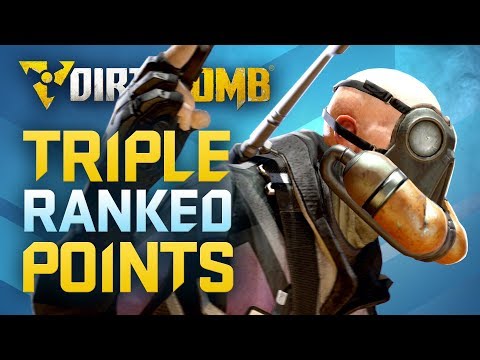 Unofficial Dirty Bomb PUG Server: https://discord.gg/KPndpQt
Community Spotlight: 'DIRTY BOMB | Hunter (montage)' by Leviathan: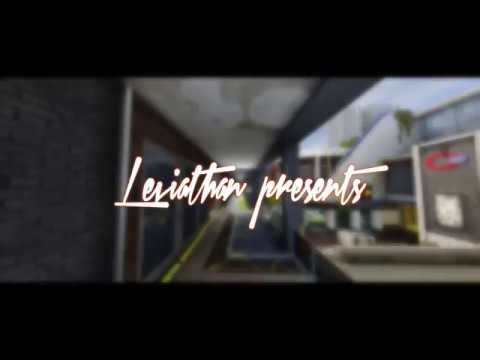 Subscribe to us on YouTube: https://www.youtube.com/user/dirtybombgame/videos
Like us on Facebook: https://www.facebook.com/DirtyBombGame/
Follow us on Twitter: https://www.twitter.com/DirtyBomb
Enjoy!
shoe.