New Dev Video: Earn Twitch Skins
Hey all!
Want to get some of the shiniest skins around? We'll tell you how!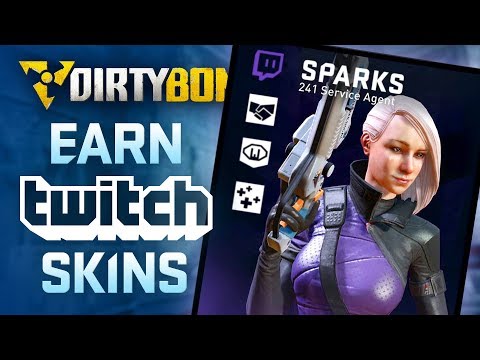 Community Twitch Streamers:
Official Dirty Bomb Forums: http://forums.dirtybomb.com/
Official Dirty Bomb Reddit: https://www.reddit.com/r/Dirtybomb/
Official Dirty Bomb Twitch: 
Community Spotlight:
Crosshairs by 'Ph1il': https://www.reddit.com/r/Dirtybomb/comments/81ybnr/custom_crosshair_collection_for_dirty_bomb/ 
'MightyEra Fragmovie #7 + Giveaway!' by Mighty Era: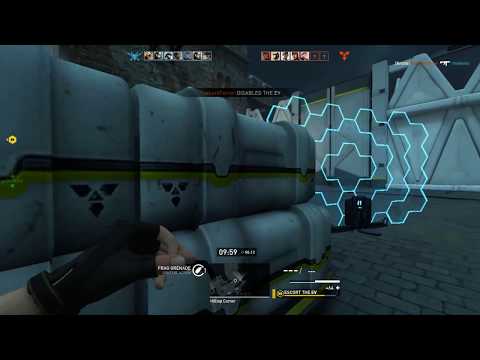 Dirty Bomb Support: https://dirtybombsupport.zendesk.com/hc/en-us/requests/new
Subscribe to us on YouTube: https://www.youtube.com/user/dirtybombgame/videos
Like us on Facebook: https://www.facebook.com/DirtyBombGame/
Follow us on Twitter: https://www.twitter.com/DirtyBomb
Enjoy!
shoe.