New Dev Video: Welcome to 2018
Hey all!
Nuclear Winter has come to a close, but 2018 has just begun!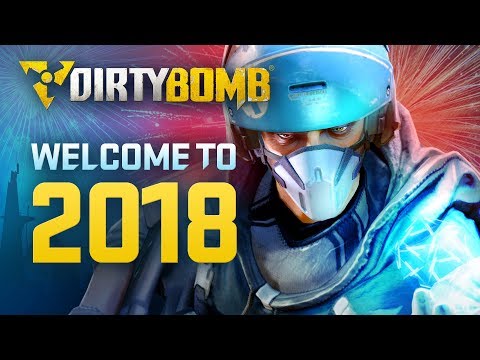 Underground Forum Post: http://forums.dirtybomb.com/discussion/38827/underground-design-update-issues-identified#latest
Most recent Ask the Devs Video: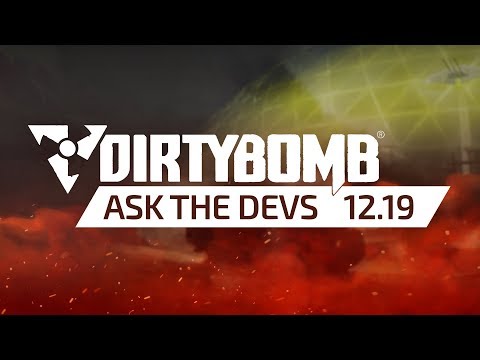 Community Spotlight - 'Mayhem' by NerdOut!: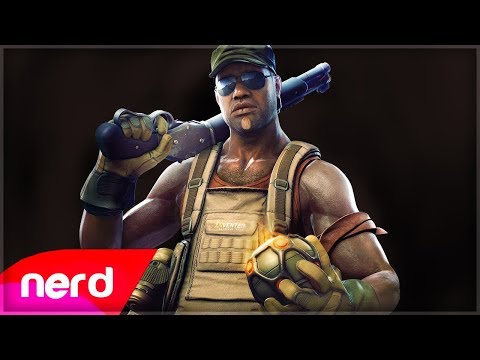 Subscribe to us on YouTube: https://www.youtube.com/user/dirtybombgame/videos
Like us on Facebook: https://www.facebook.com/DirtyBombGame/
Follow us on Twitter: https://www.twitter.com/DirtyBomb
Enjoy!
shoe.
Post edited by stayfreshshoe on