New Dev Video: No More Lead Poisoning
Hey all,
2017 has been a busy year, but we're only just getting started..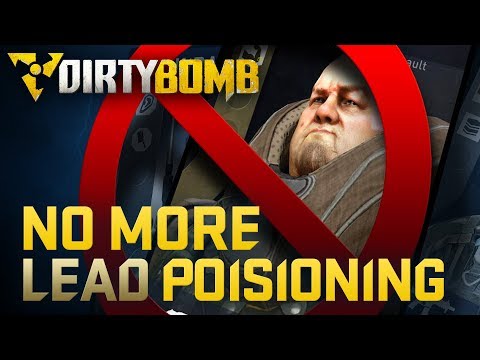 Dirty Bomb News Post: https://www.dirtybomb.com/news/dirty-bomb-whats-next/
Community Spotlight - 'Carol of the BLADE' by Dazz3601: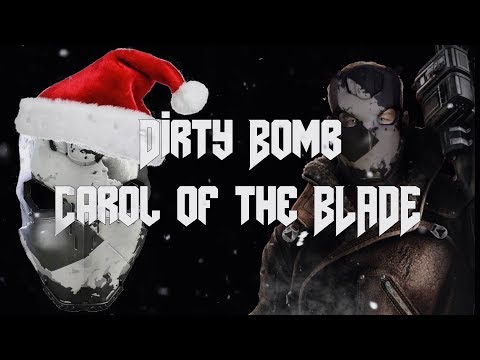 Subscribe to us on YouTube: https://www.youtube.com/user/dirtybombgame/videos
Like us on Facebook: https://www.facebook.com/DirtyBombGame/
Follow us on Twitter: https://www.twitter.com/DirtyBomb
Enjoy!
shoe.