New Dev Video: Sniper and Shotgun Changes
Hey all!
Along with the first of many weapon balance updates, a Bonus Credit weekend and a First Edition week are coming too: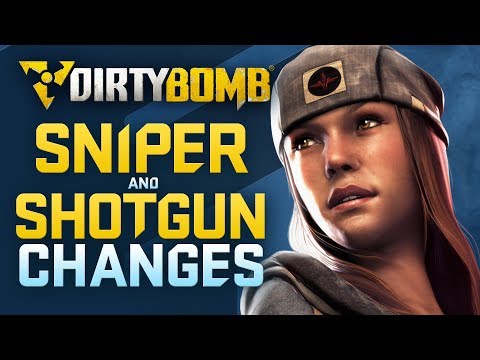 Community Spotlight - 'Dirty Bomb: The Sword is Mightier' by Toasty Haymaker: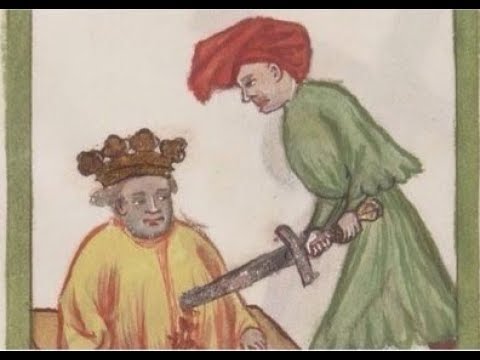 OCB World Cup:
Submit a Dirty Bomb Support Ticket: https://dirtybombsupport.zendesk.com/hc/en-us/requests/new
Subscribe to us on YouTube: https://www.youtube.com/user/dirtybombgame/videos
Like us on Facebook: https://www.facebook.com/DirtyBombGame/
Follow us on Twitter: https://www.twitter.com/DirtyBomb
Enjoy!
shoe.