If mercs were region locked...
A fun thread, where you could tell, whether you could or not play mercs, depending on your country.
The rules are simple, you can only play DB, with mercs coming from your own country.
I'll start:
NO MERC

There's no Polish merc, so no DB for me...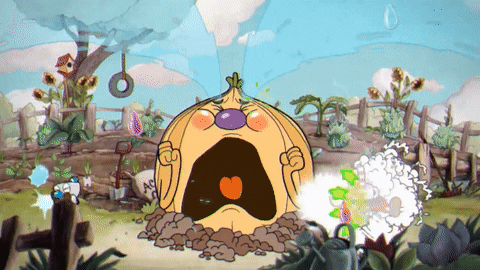 The best thing about playing Phoenix is not healing and reviving others.