If mercs were region locked...
A fun thread, where you could tell, whether you could or not play mercs, depending on your country.
The rules are simple, you can only play DB, with mercs coming from your own country.
I'll start:
NO MERC

There's no Polish merc, so no DB for me...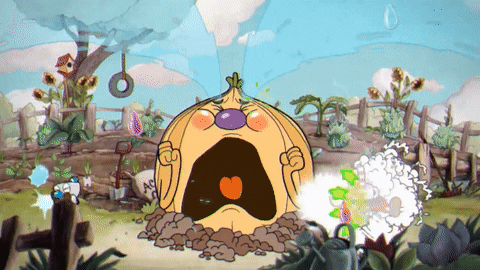 PC master race and console peasant jokes were never funny.
Instead, there's two kinds of people: Those who don't get fooled by corporations and those who are their corporate slaves.