New Dev Video: Play Updates Early
Hey all!
Soon you can sign up for the PTS to help us make better updates.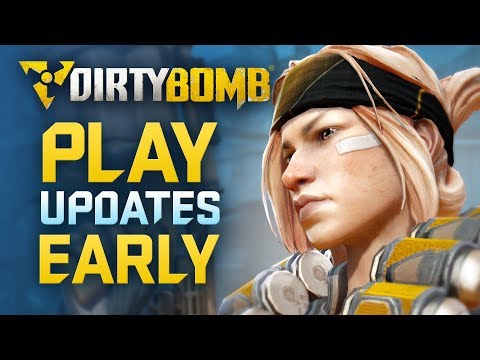 Last Weeks' Video - Dirty Bomb: The Future of Balance: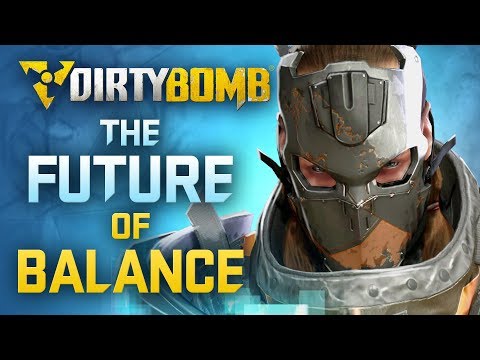 Jackal's Eve Improvements: http://forums.dirtybomb.com/discussion/38347/jackals-eve-event-improvements
Community Spotlight - 'First Blood. A Glottis-3D fragmovie from Dirty Bomb.' by Glottis-3D: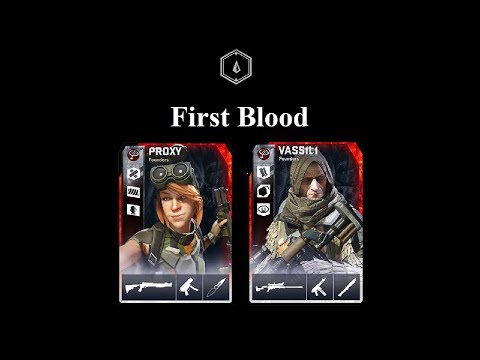 Subscribe to us on YouTube: https://www.youtube.com/user/dirtybombgame/videos
Like us on Facebook: https://www.facebook.com/DirtyBombGame/
Follow us on Twitter: https://www.twitter.com/DirtyBomb
Enjoy!
shoe.