New Dev Video: Terminal Rework
Hey all!
Terminal is Terminal, so we're giving it a fresh breath of life!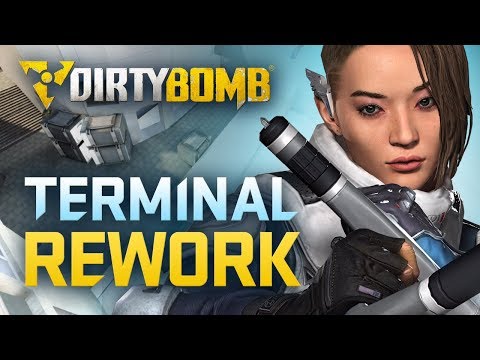 Vilham's Terminal Breakdown: http://forums.dirtybomb.com/discussion/38218/terminal-rework-details
Community Spotlight - 'Frag movie #2 - Frontliner' by Frontliner: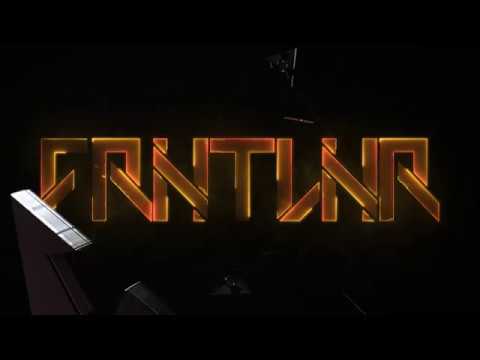 Frontliner Twitter: http://twitter.com/djalvaro
Subscribe to us on YouTube: https://www.youtube.com/user/dirtybombgame/videos
Like us on Facebook: https://www.facebook.com/DirtyBombGame/
Follow us on Twitter: https://www.twitter.com/DirtyBomb
Enjoy!
shoe.