Guardian is a new Korean Medic, her drone destroys incoming projectiles but cant protect from bullets
Her second ability is a revival pulse, basically its a long range aoe defibrillators.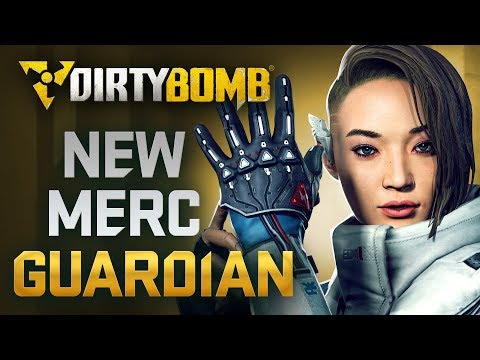 An interesting change as she seems to have assault rifles considering she has the Hurtsall and no healing abilities.
This begs the question, does she put Sparks put of business?