New Dev Video: The Ghostclip Update
Hey all!
The Ghostclip event is here, along with balance improvements, bug fixes and more!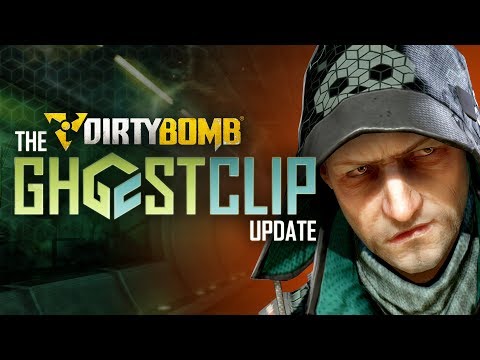 The Ghost Clip Update Release Notes: http://forums.dirtybomb.com/discussion/37999/the-ghostclip-update-release-notes-21st-september-2017
Javelin Adjustments: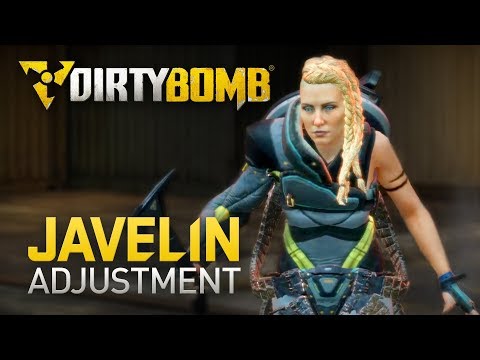 Community Spotlight: 'Dirty Bomb - Sniper Montage' by hypeRbasiL: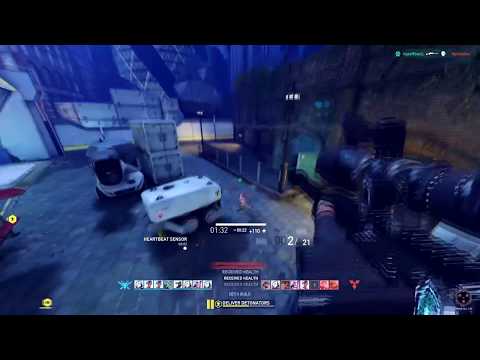 DBNation Twitch Channel:
DBNation Paint Dirty Competition: http://dbnation.net/2017/09/13/dbnation-paintdirty-summer-contest-strawpoll/
Top Hat Tournaments League Info and Sign Ups: https://www.everythingfps.com/tournament.php?id=78
Top Hat Tournaments Discord: https://discord.gg/jTB2SxA
Top Hat Tournaments Promo Video: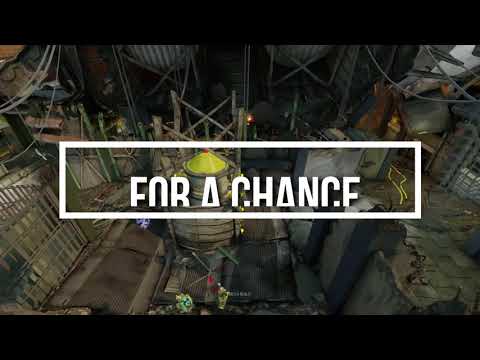 Subscribe to us on YouTube: https://www.youtube.com/user/dirtybombgame/videos
Like us on Facebook: https://www.facebook.com/DirtyBombGame/
Follow us on Twitter: https://www.twitter.com/DirtyBomb
Enjoy!
shoe.