New Dev Video: Javelin Adjustment
Hey all!
We're making some adjustments to the way Javelin operates. Have a look at some of the more pronounced changes in anticipation of the full update and release notes later this week.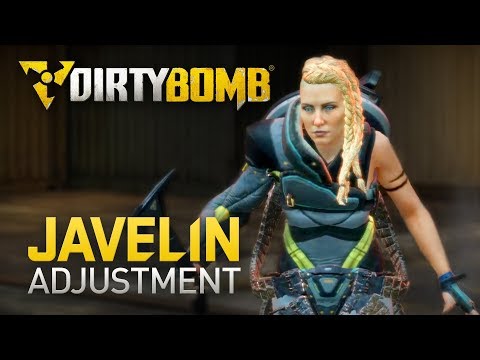 Subscribe to us on YouTube: https://www.youtube.com/user/dirtybombgame/videos
Like us on Facebook: https://www.facebook.com/DirtyBombGame/
Follow us on Twitter: https://www.twitter.com/DirtyBomb
Enjoy!
shoe.