On the subject of shotguns, I have an interesting vid for you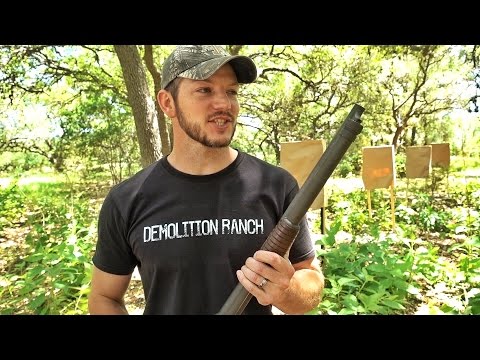 So in other words, the pellets do not spread out as fast as games would like you to believe. So in reality, we really should not be having any meat shotting in Dirty Bomb, really the shotguns should be like a close range sniper rifle, if all pellets connect to the head it should be a kill.
So if we say, increase the pellet count, make the shotgun spread tighter, what we might end up getting is a hipfiring close range king. Which would give Shotguns a significant niche to fill.