A fun debate thread.
For the longest time I was in #TeamKiratana however times have changed.
Berserker Javelin is my perfect middle ground, between slow and clunky Phantom, and agile but soft Kiratana.
Thank you SD, for reviving hatchet scrub from Fistful Of Frags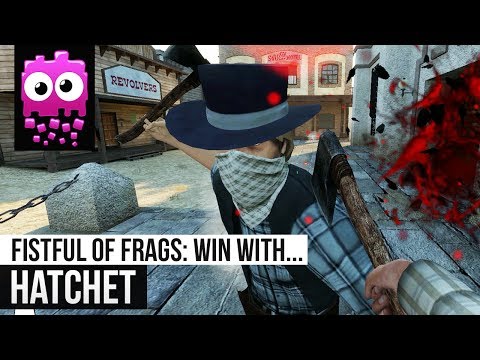 Best gladiator in DB?
24 votes
RIP DB
Like TF2, buried under gambling addicts and whales, forgetting the core gameplay.