A fun debate thread.
For the longest time I was in #TeamKiratana however times have changed.
Berserker Javelin is my perfect middle ground, between slow and clunky Phantom, and agile but soft Kiratana.
Thank you SD, for reviving hatchet scrub from Fistful Of Frags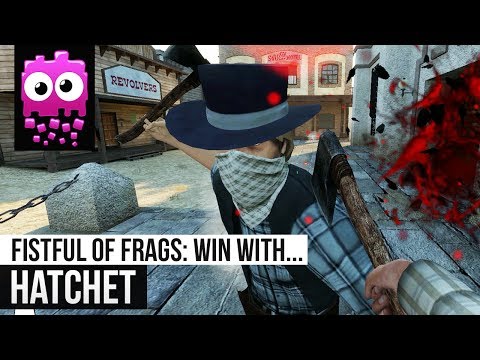 Best gladiator in DB?
24 votes
PC master race and console peasant jokes were never funny.
Instead, there's two kinds of people: Those who don't get fooled by corporations and those who are their corporate slaves.