New Dev Video: Matchmaking Launch Date
Hey all!
We're launching Casual Matchmaking very, very soon...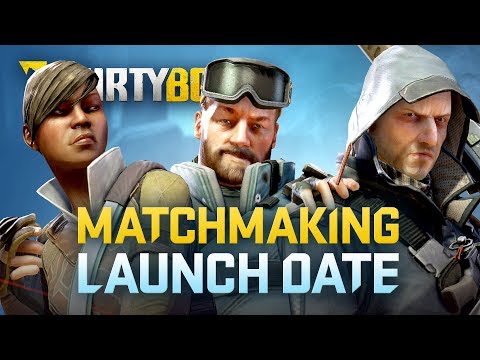 Upcoming Merc Price Updates: http://bit.ly/2uMe08X
Community Spotlight - 'Pledge of the Blade' by Dazz3601: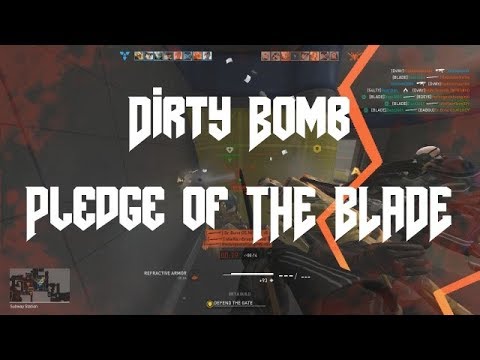 DBNation: http://dbnation.net/
DBNation Summer Cup VoD:
Subscribe to us on YouTube: https://www.youtube.com/user/dirtybombgame/videos
Like us on Facebook: https://www.facebook.com/DirtyBombGame/
Follow us on Twitter: https://www.twitter.com/DirtyBomb
Enjoy!
shoe.