New Dev Video: The Final Assault Update
Hey all!
The Final Assault update is out! Find out what's in it right here: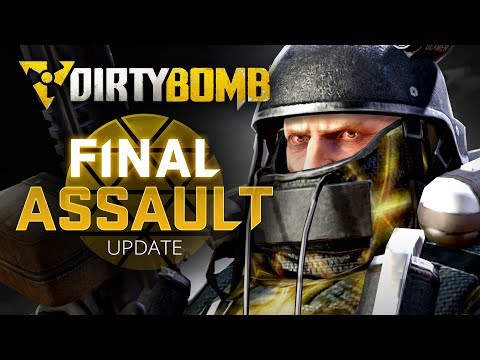 The End of Execution in Detail: http://forums.dirtybomb.com/discussion/37344/the-end-of-execution-22nd-august-2017#latest
The Final Assault Release Notes: http://forums.dirtybomb.com/discussion/37345/the-final-assault-release-notes-10th-august-2017
Phantom Obsidian Operative Loadout Cards: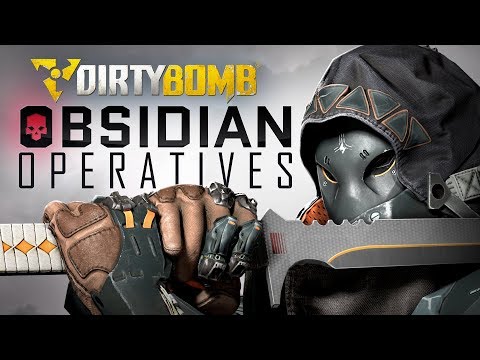 DBNation Community Tournament Sign Up: http://dbnation.net/2017/07/08/dbnations-summer-cup-2017-double-elimination-100-winner-takes-it-all/
Community Spotlight - 'Obsidian Phantom and Daily Rewards Next Week?!' by WTSFM: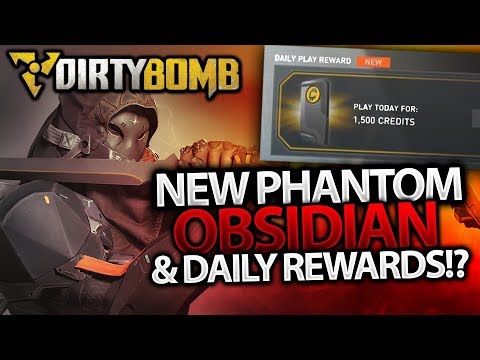 Our Previous Video 'The Next Skin':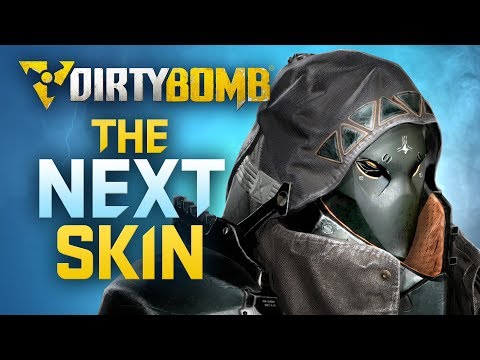 Subscribe to us on YouTube: https://www.youtube.com/user/dirtybombgame/videos
Like us on Facebook: https://www.facebook.com/DirtyBombGame/
Follow us on Twitter: https://www.twitter.com/DirtyBomb
Enjoy!
shoe.