New Dev Video: First Edition Week
Hey all!
For one week only you'll be able to Craft First Edition Loadout cards! Watch for all the deets: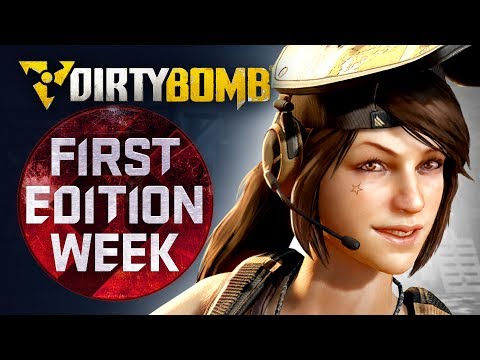 Hexadic Trinket BOOST: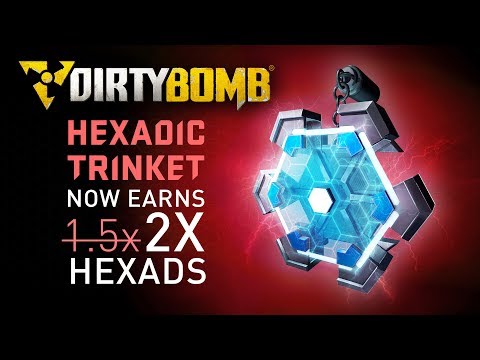 Fine Tuning Update Notes: http://forums.dirtybomb.com/discussion/37208/fine-tuning-update-release-notes-27th-july-2017
Dirty Bomb Careers: http://www.dirtybomb.com/careers/
Shell Shock Comic: http://www.dirtybomb.com/#comic
Community Spotlight - 'Dirty Bomb Fragger Minitage HD' by NoobTurtle: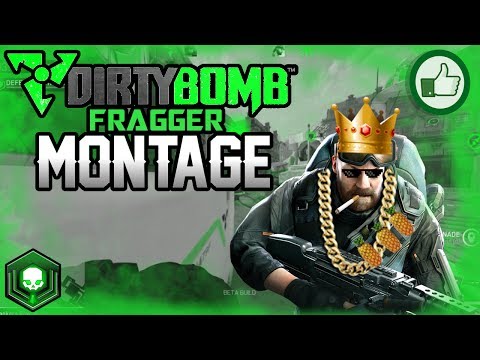 Subscribe to us on YouTube: https://www.youtube.com/user/dirtybombgame/videos
Like us on Facebook: https://www.facebook.com/DirtyBombGame/
Follow us on Twitter: https://www.twitter.com/DirtyBomb
Enjoy!
shoe.