New Dev Video: Earn More Hexads
Hey guys!
Want to get a bonus while you get a bonus? Well then, we've got a weekend for you..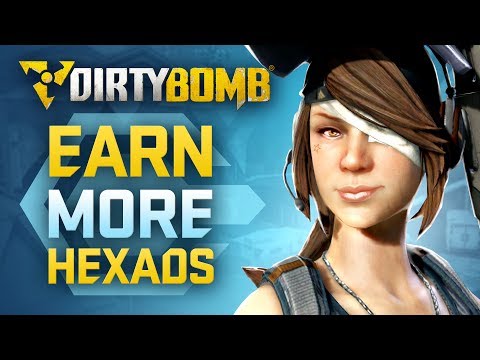 Fine Tuning Update Release Notes: http://forums.dirtybomb.com/discussion/37121/fine-tuning-update-release-notes-19th-july-2017#latest
Shell Shock Comic Part Two: http://www.dirtybomb.com/
Splash Damage and Wargaming.net Partnership: http://bit.ly/2uDou9x
Community Spotlight - Dirty Bomb Has Changed A LOT! (New Merc, New Maps, New Event!) by KandyREW: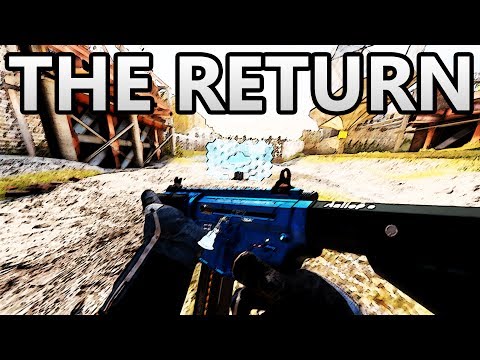 Subscribe to us on YouTube: https://www.youtube.com/user/dirtybombgame/videos
Like us on Facebook: https://www.facebook.com/DirtyBombGame/
Follow us on Twitter: https://www.twitter.com/DirtyBomb
Enjoy!
shoe.