game crashes when joining game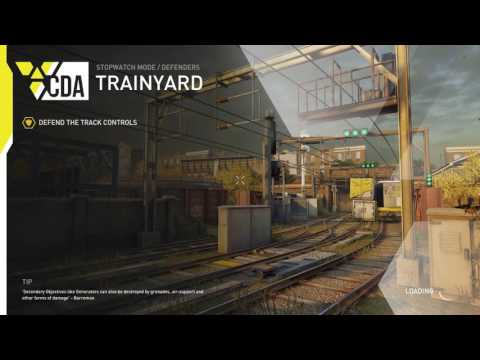 that's basically how most of the games i try to join is ending right now. the game crashed at the end of the vid, btw. it either crashes or hangs and requires task manager to shut down. ill try restarting my computer and the usual "fixes", but...this is happening right now. it hast happened before today, and yesterday had a hotfix.
another issue i might as well shoehorn in, at the clink sound that plays some time after trying to join a server, which i guess is connecting to the server, the game will freeze. i have to ctrl+alt+delete out the game and then cancel to go back in for it to continue moving, it weird.